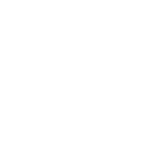 We aim to minimise environmental waste by cutting the timber we receive in the most economical way possible whilst maintaining it's natural beauty – knots and all. We collect fallen trees, road clearings, storm damaged trees & dangerous trees. Our logging trailer can get into places big machinery can't creating minimal impact to the surrounding environment We can mill any timber to your specifications. We specialise in bark to bark live edge slabs. Transform potential firewood into beautiful, usable timber that will be a gorgeous showpiece in your home, office or boat. Drying wood takes up to two years if you want to do it right. However, South West Timber & Milling uses a natural, air dry, dehumidifying chamber which cuts the drying time in half.
"Land and timber are what we know best!"
Our Story
Passionate about sustainable timber practices, Nigel Effemey is stoked to launch South West Timber & Milling in 2021. The focus is on milling sustainably sourced timber.
With over 20 years of experience milling timber, Nigel is familiar with many native timber species to Victoria including: Blackwood, Messmate, Mountain Ash, Silvertop Ash, Cypress Pine, Redwood, Blackbutt, Ironbark, Brushbox, Wormy Chestnut and Redgum.
Nigel's knowledge means your log or trees are cut to maximise the natural beauty of the wood whilst minimising timber wastage.
Nigel believes every tree tells a story. From its age, to the knots in the timber to the changing colours in the rings you can learn the story of the area it came from, giving us a glimpse into our history. He has always said trees are like books – they tell us stories, educate us about our history and give us a glimpse into the past.
I hope to tell the timber's story – its age, where its from and why it was milled, morphing a fallen tree into a rich tapestry of stories waiting to be told by our customers to their friends and family.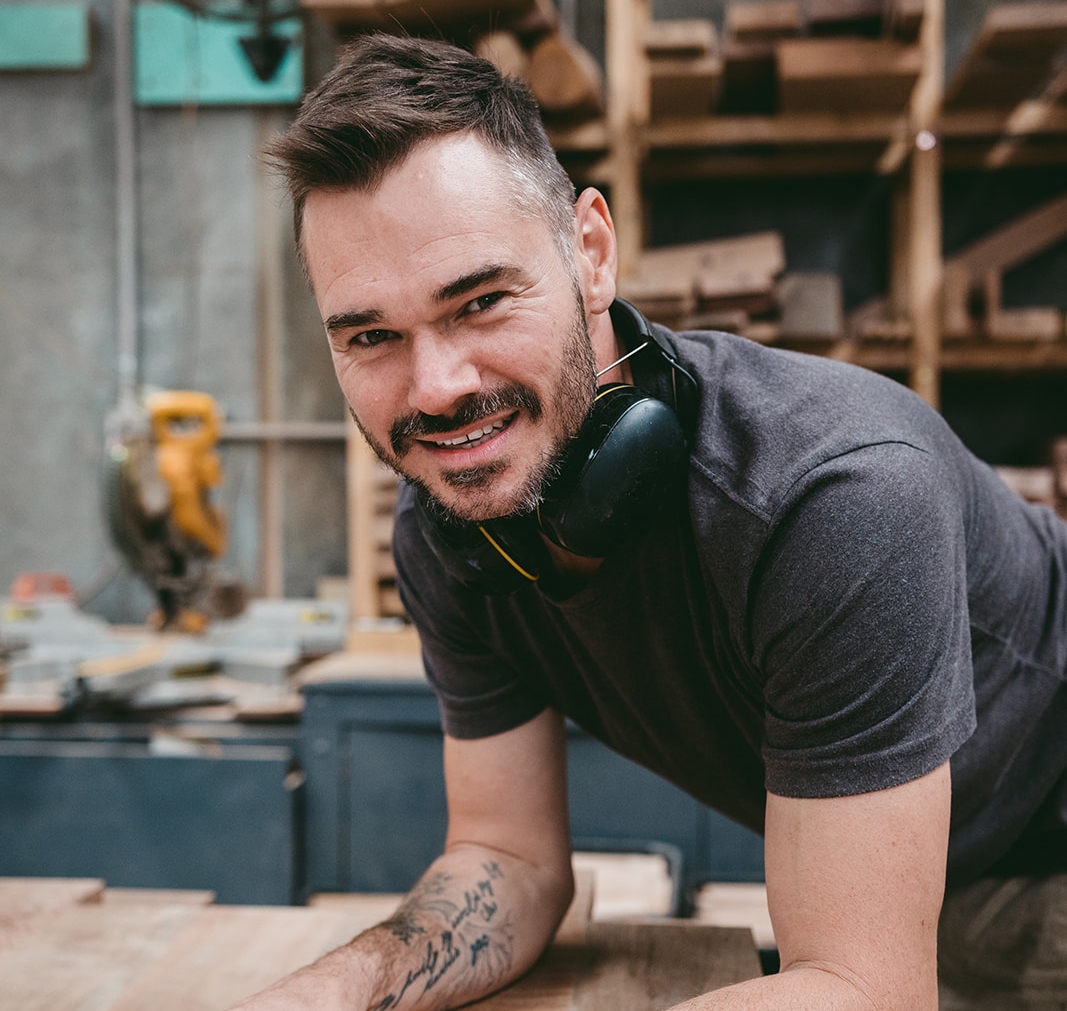 Bring the warmth and ambience of real timber to any space!
we offer
Services
We can help find the right type of timber for you!
Our sustainable timber is sourced from fallen trees, old timber lying around your home or older timber buildings that need to be demolished. Instead of heading to the fireplace, Nigel mills, cuts, dries, and dresses old timber selling it to people like yourself who want to purchase sustainably resourced timber for buildings, furniture, guitars, boats, or bespoke projects.
By milling timber that has already been used or fallen down rather than chopped down, South West Timber & Milling aims to extend the life of the timber ensuring the timber wastage is as little as possible.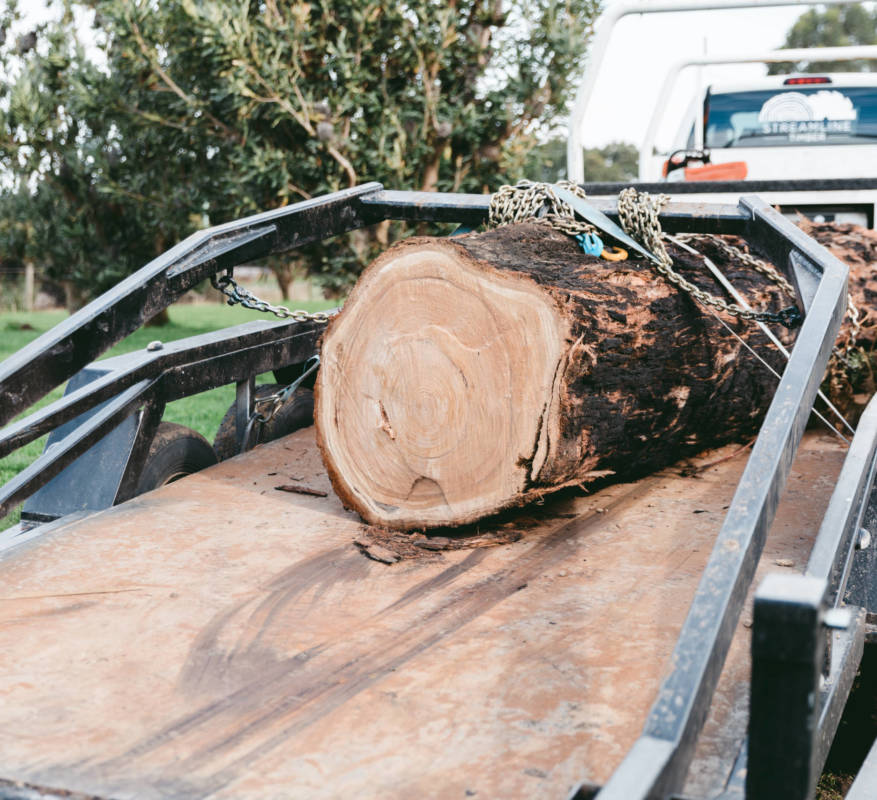 We work directly with you to identify the right species for your needs!